About me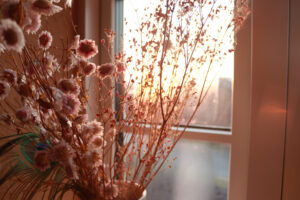 I am a clarinetist, teacher and ambassador of sacred sound, preserving ancient melodies and dedicating my creative output to uplifting other souls.
In 2012, after eight years studying classical clarinet and touring throughout Europe and the Middle East, I was burned out and aimless. Despite positive reviews and a career which to the outward world seemed vibrant and enriching, I was overcome with anxiety, destroying myself through perfectionism and using my playing to support my unhealthy people pleasing tendencies. I hid behind my clarinet and the image I had created with it…..And so, after a clear whisper from within, I began slowly exploring how I could use sound to heal myself, which ultimately led to me packing myself up and heading off on a soul searching adventure which would last almost 10 years. During this time I was a teacher, a pianist, a singer, a yogi, I played flute, I played saxophone, I lived in Dubai, I lived in India, I lived in Scotland, I held my mum as she left her body, I held her mum as she left her body, I got married, I brought two new souls into the world, I built my own oak timbered clay house with my own hands and learned a new language…….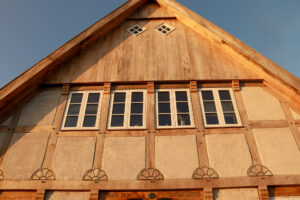 Ten years on I am living in Germany in that clay house with my husband and those two new little souls and of course not forgetting my mum's dog Heather whilst finding a whole new way to realise myself in partnership with my trusty clarinet (the very same one that my mum bought me as my 16th birthday gift) .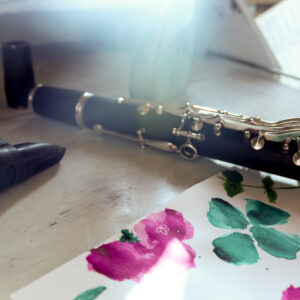 My clarinet is my meditation partner where I make and share sacred sound, my journey back took myself through my celtic roots and on most days my clarinet and I can be found meditating together and singing our way through the songs hummed to me during my childhood, where I hope to preserve these for the future and use them to share some soothing sounds with myself and others.